WELCOME
Sparktrack
Communications, Writing, Event Recaps
Minneapolis, Minnesota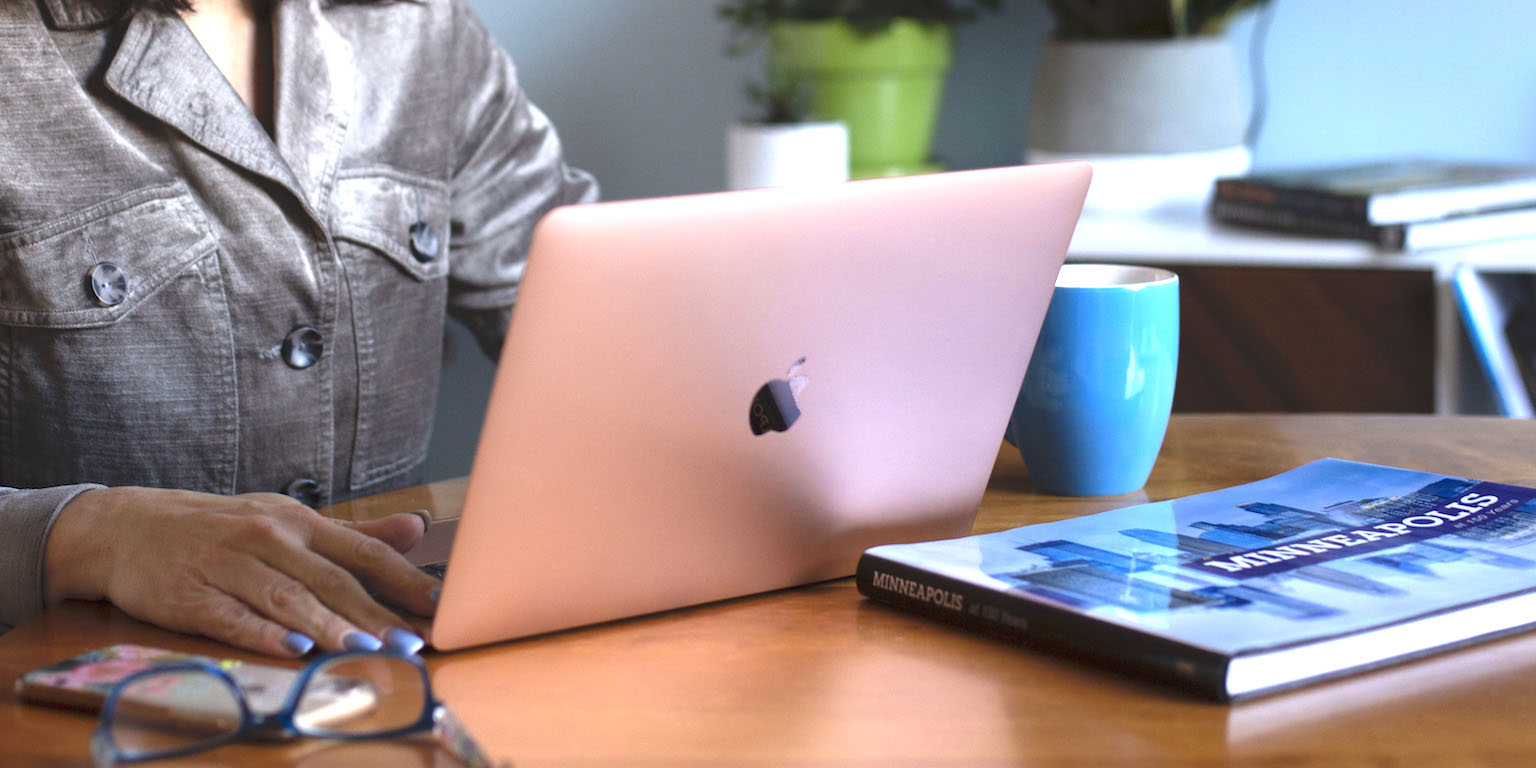 Innovation, Social Good, Wellbeing
We connect businesses and entrepreneurs to causes that matter
Creative Communication Services
Overwhelmed as an event host or event planner? Let us ease the event communications burden for you. We help with as little or as much as you like in the pre, during and post event phases. We write, photograph, video, blog and share on social media.
We help small to mid-sized businesses prioritize tasks, repurpose existing content and connect all of the marketing dots. With a thought leadership approach, we create and use criteria and strategy to evaluate and select opportunities that best align with your energy, efforts and resources.
With a comfort level in various writing styles from professional to personal, we craft your core story and repurpose it for varying audiences and channels. Whether your team needs creative bios that tie to your company values or case studies that position you for growth, we've got you covered.
About
I'm somewhere between Jen and Jennifer right now. I used to be Jen in college, then Jennifer on the header of that first post-college resume. It wasn't until the 2011 naming of my personal Instagram account that I circled back to Jen. Now, I am leaning more toward Jen. It's more fun, don't you think?. ….and #workshouldbefun.
On The Blog:
what you missed…
We hate it when we have to miss out. On our blog we cover events with immediacy, so it almost feels like you were there (except you were actually home in your pjs). The events we cover from corporate to non-profit to community most likely have innovation, social good, women entrepreneurs and wellbeing at their core.
Say Yes To The Spark
(our 3x annual enewsletter)
Connect
I'm open to a call or conversation over coffee.